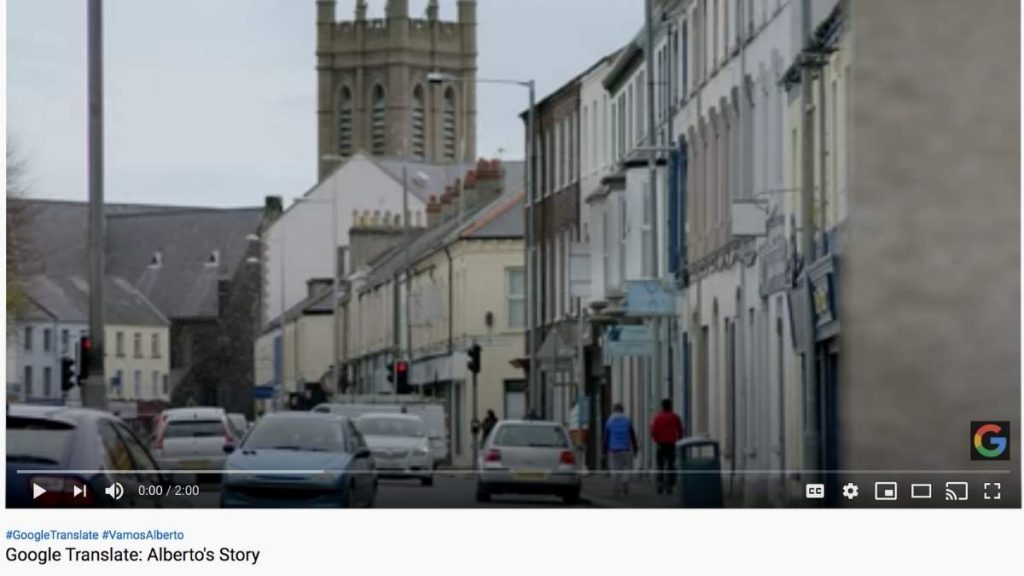 Watch this video about Google Translate and then add this great tool to your virtual toolkit.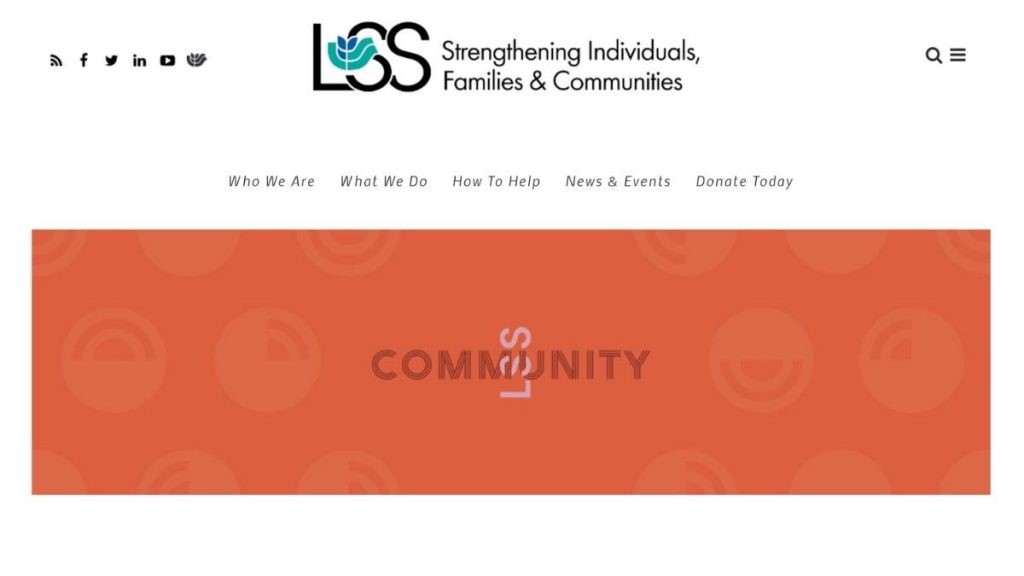 LSS Center for New Americans helps refugees become self-sufficient through services, including:
Orientation
Case management
Employment services
English classes
Citizenship classes
Immigration services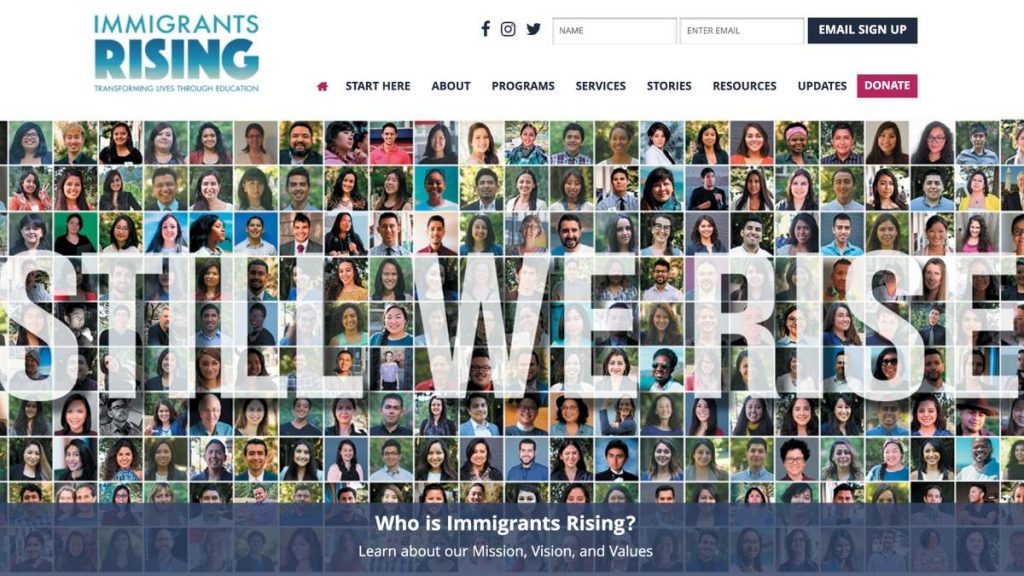 The mission of Immigrants Rising is to empower undocumented young people to achieve educational and career goals through personal, institutional and policy transformation. Next Steps: Watch a webinar!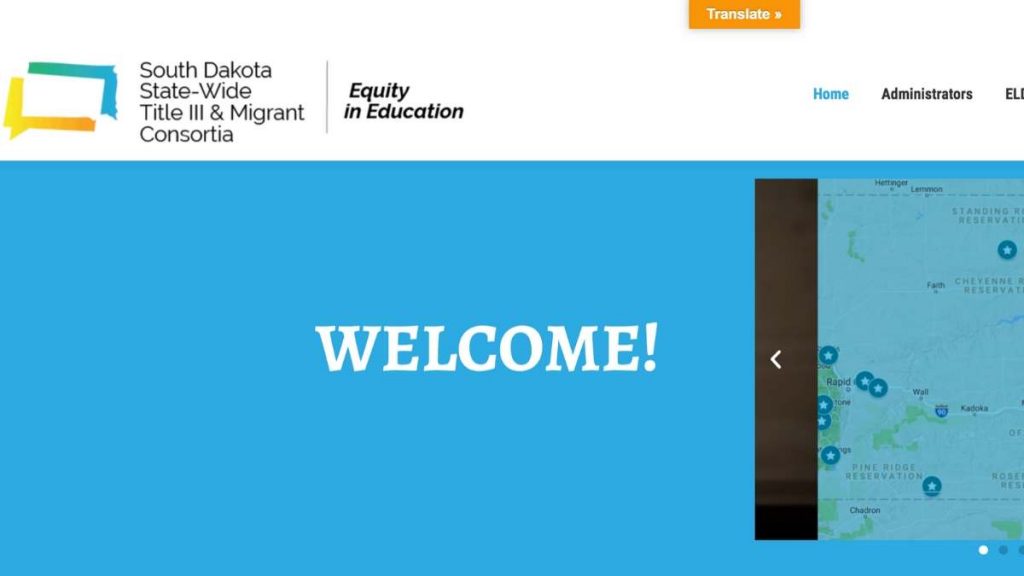 The Title III and Migrant Consortia exists to support schools in South Dakota working with English learners.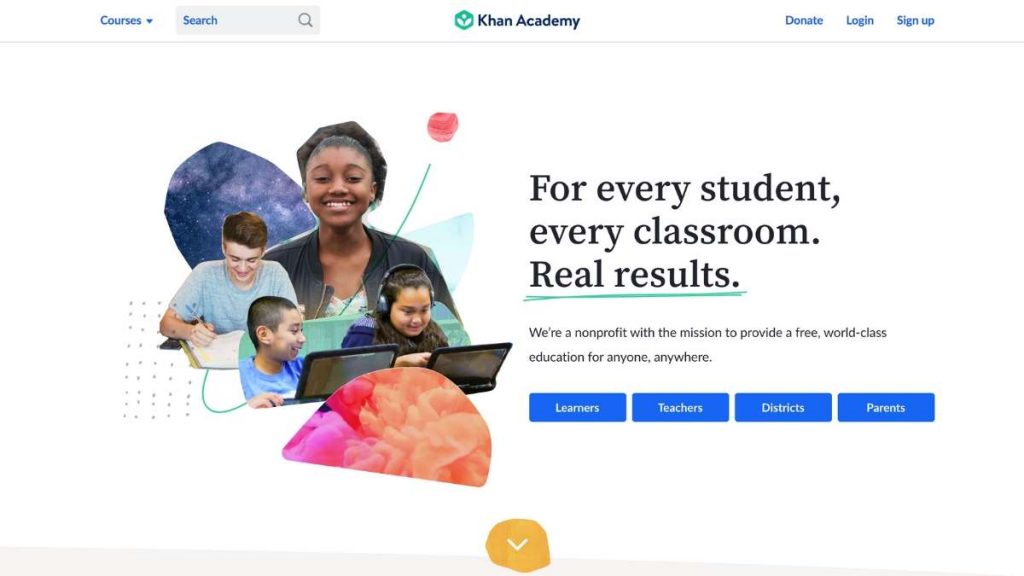 A free website that offers personalized learning in math, grammar, science, history, and more. They have 40 languages to choose from in their website for English Learners to learn many things!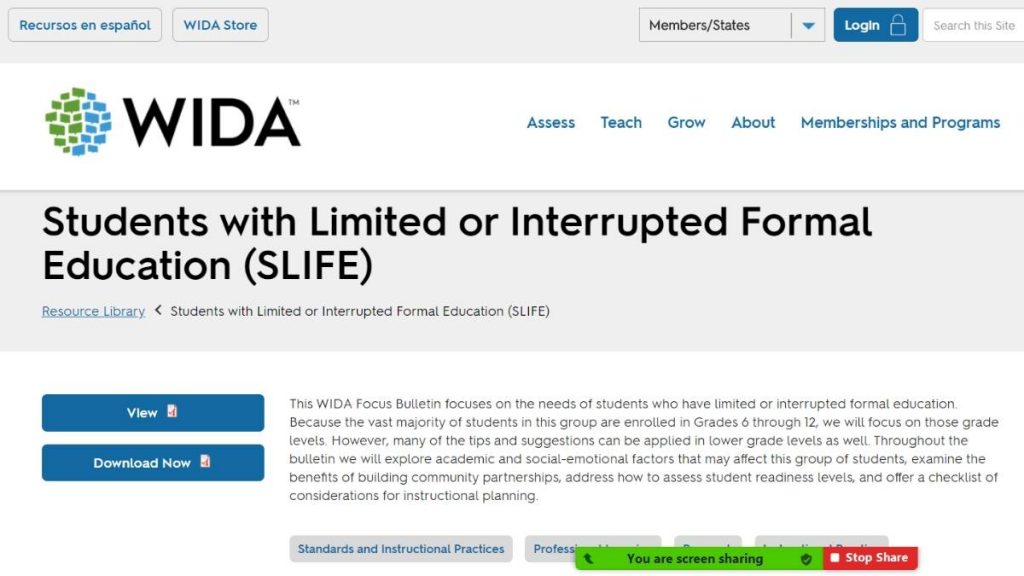 Students with Limited or Interrupted Formal Education (SLIFE) is an umbrella term used to describe a diverse subset of the English language learner population who share several unifying characteristics.   Next Step: CLICK HERE to read this issue brief from WIDA