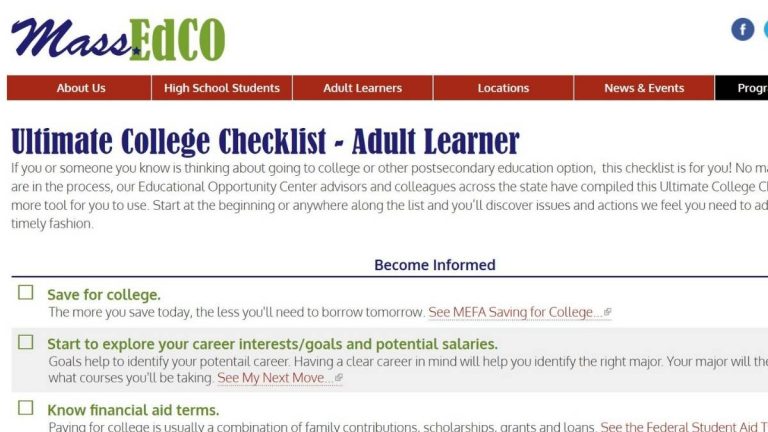 This ultimate checklist is for anyone thinking of any post-secondary training. No matter where you are in the process, this checklist can assist with addressing issues and actions that need to be taken as you prepare for higher education.
Click Here for Resource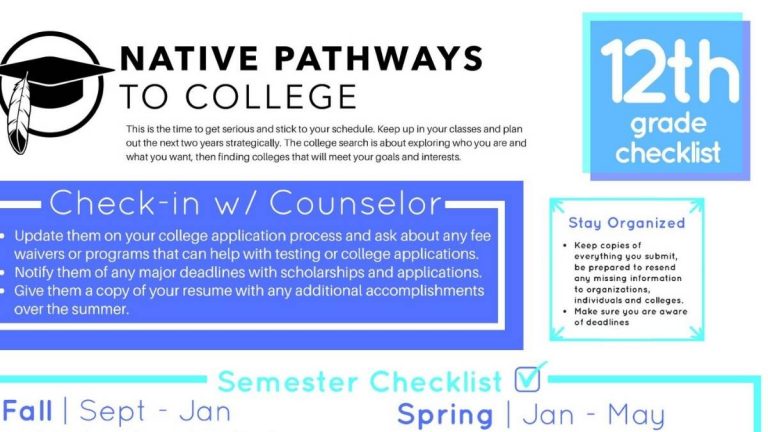 This one page college checklist will guide you through the whole college process and help you stick with your plan to go to college.
Click Here for Resource