According to the world health organization: Mental health is "a state of well-being in which the individual realizes his or her own abilities, can cope with the normal stresses of life, can work productively and fruitfully, and is able to make a contribution to his or her community." We often think of health in terms of physical health, and consider doing things like exercising, taking vitamins, and eating healthy. Sometimes, despite our best efforts, we become sick. When we're sick, we sometimes need medication or treatment from a doctor to feel better again.
The same things happen with our brains. Ongoing stress, difficult situations, or even genetics can cause us to develop a mental illness that can affect our daily functioning, our relationships, and our mood. The good news is that, just like when we are physically sick or ill, we can get help and treatment is available for mental illness.
Protective Factors are characteristics of an individual, family, or community that can lessen the effects of stressful events. Essentially, these are things that promote resilience and strong mental health in children.  Below are some things that families can to as Protective Factors for their kids.
Communicate openly and honestly, including about their values.
Volunteer at your child's school.
Become engaged in school and help with homework.
Encourage your child to play with others and build strong relationships.
Promote a healthy diet, exercise, and development in your child.
Supervise your child to help them make healthy decisions.
Communicate with Educators
Communicate regularly with your child's teachers and administrators.
Spend time with your child doing activities you enjoy.
Warning Signs are the first signs and symptoms that suggest something isn't right. According to the National Institute of Mental Health, here are some things that may warrant further investigation. There isn't a concrete list of warning signs that are true for every child. Each child is different. Families know their children best, and if your child shows one or more of these Warning Signs, it might be a good idea to look into things and visit with a professional.
In older children and teens:
Common Mental Health Disorders in Youth
Mental illnesses don't just happen in adults. In fact, mental illness in youth is incredibly common. Some of the most prevalent mental illnesses in younger populations are
Anxiety disorders
Depression and other mood disorders
Attention deficit/hyperactivity disorder
Conduct or behavioral disorders
Eating disorders
20% of youth ages 13-18 live with a mental health condition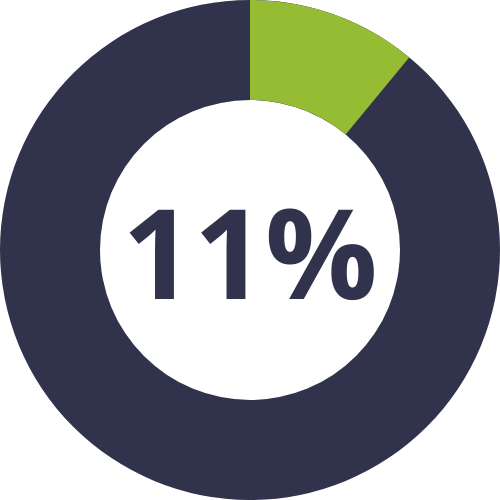 11% of youth have
a mood disorder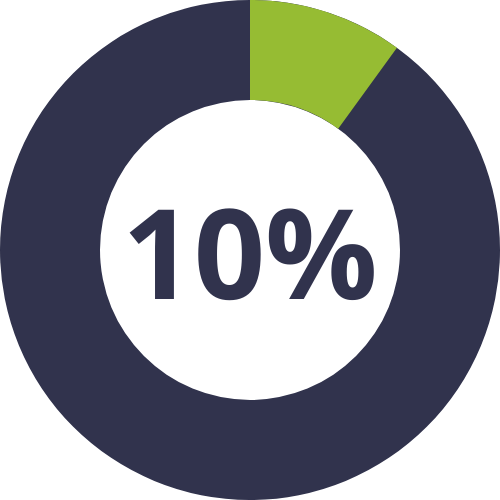 10% of youth
have a behavior or
conduct disorder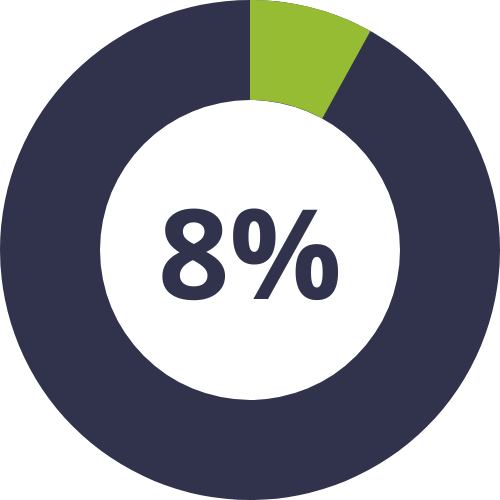 8% of youth have
an anxiety disorder
How to Talk to Your Child
If you have concerns about your child, talk to them. Sometimes children want to talk about how they're feeling, but don't know how to get the conversation started. Stay calm, let them know that you care, and be a good listener. Try to use open-ended questions that need more than just a yes or no answer.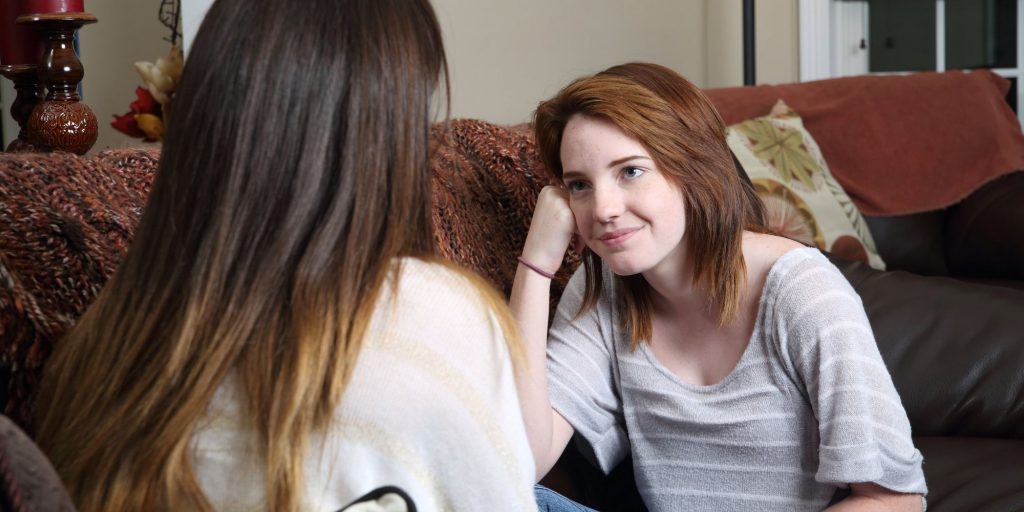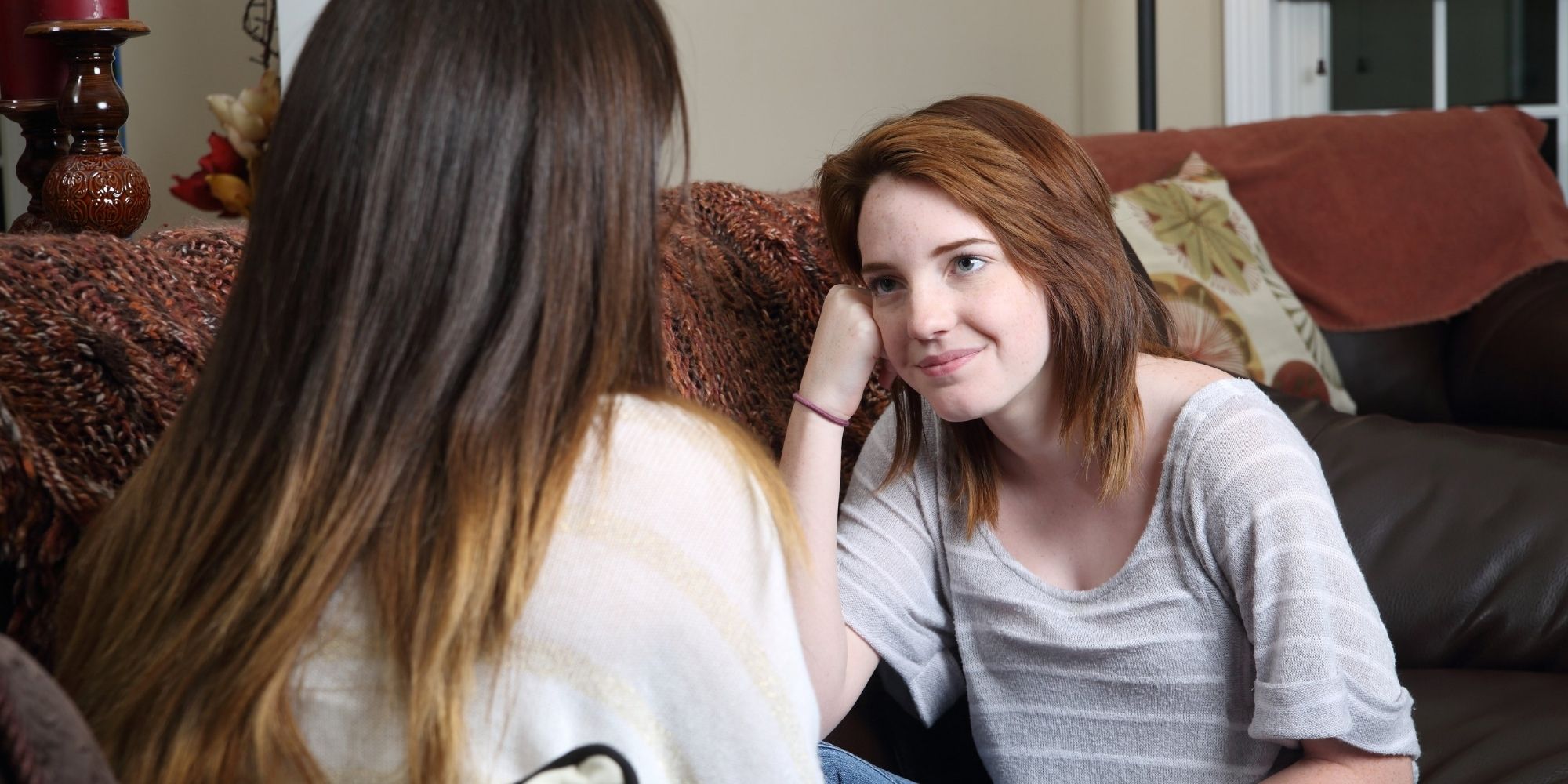 Most importantly, if you feel your child needs counseling, evaluation by a professional, or crisis services, don't delay.
The best place to start when seeking help for your child's mental health is your child's pediatrician or primary care provider.  You can also make appointments directly with a psychiatrist or psychologist, but the wait can often be longer.  Visiting with your child's School Counselor can give you a good idea of local resources when finding mental health services for your child, or you can call 211 or visit their website for a list of local providers.
If you are in an immediate mental health crisis (worried about the safety of self or others), please call 911.
Find a Provider in Your Area
Behavioral Health Voucher Program
The Behavioral Health Voucher Program aims to provide access to mental health and substance use treatment to individuals in need, at a provider of their choosing, at no cost if deemed eligible. Licensed and/or Certified providers can enroll in the program. Vouchers can be issued to clients by the provider, or as a result of a client contacting 211 and requesting treatment.
Experiencing mental health and/or substance related issues – you qualify.
Need funding support to cover costs of services – you qualify.
Out of pocket/co-pays on your insurance are beyond your means – you qualify.