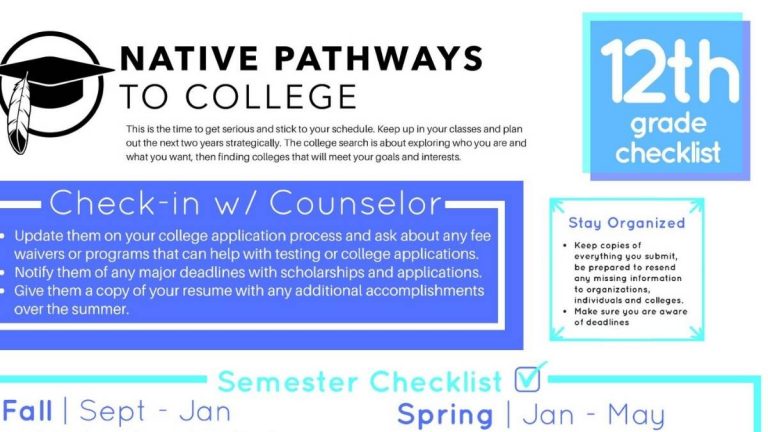 This one page college checklist will guide you through the whole college process and help you stick with your plan to go to college.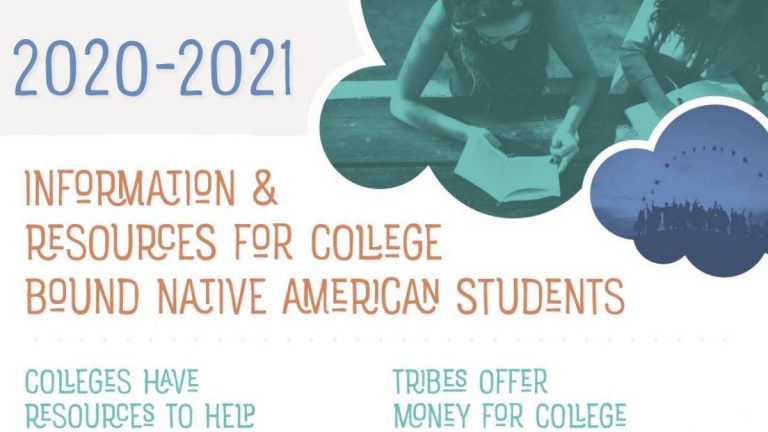 Many colleges and tribes have grants and scholarships to assist Native Americans who want to go to college. This resource has SD and ND tribal contacts along with other helpful websites for Native Americans to search for grants and scholarships.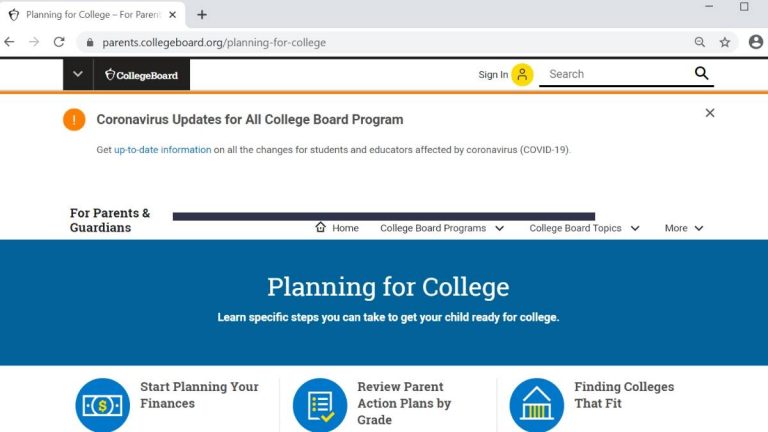 This one page College Application Timeline will guide you month by month to submitting complete college applications.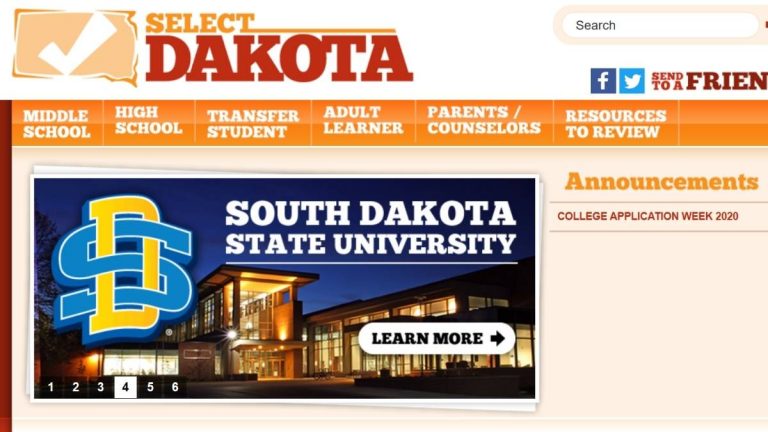 The goal of the Select Dakota website is to provide prospective students (recent high school graduates, transfers, or adult learners), as well as parents and counselors with information that can be used to make informed decisions about the best place to attend.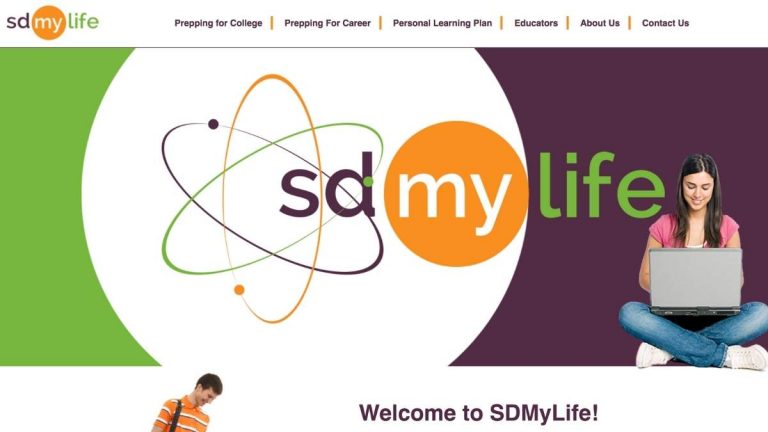 SDMyLife is the best resource in South Dakota for grades 6-12 for educating and providing resources to students interested in a post-secondary education.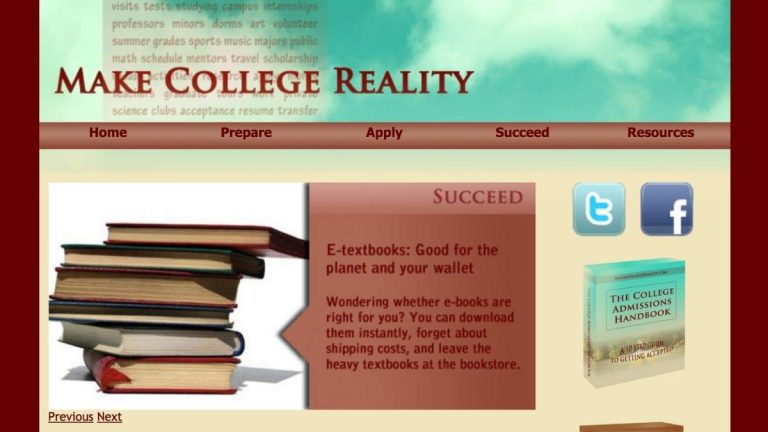 Make College Reality's mission is to provide information and advice on preparing for, applying to, and succeeding in college. We aim to take the guesswork out of the college process by making all the information available in one place.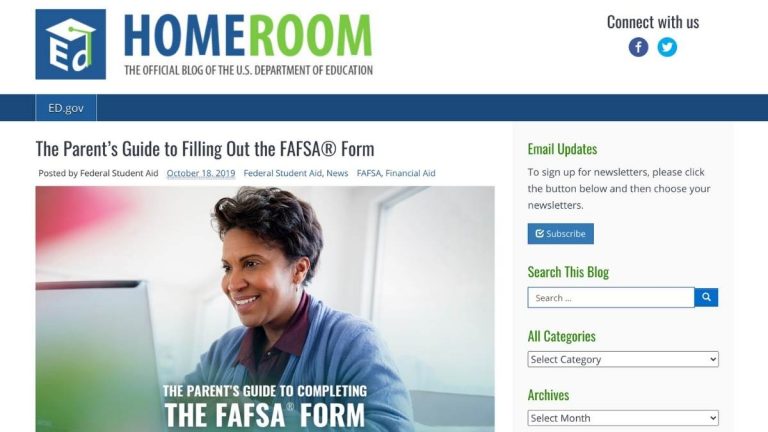 Parents play a large role in filling out the student's FAFSA application. By following these 8 steps, you can help your child get one step closer to getting money for college.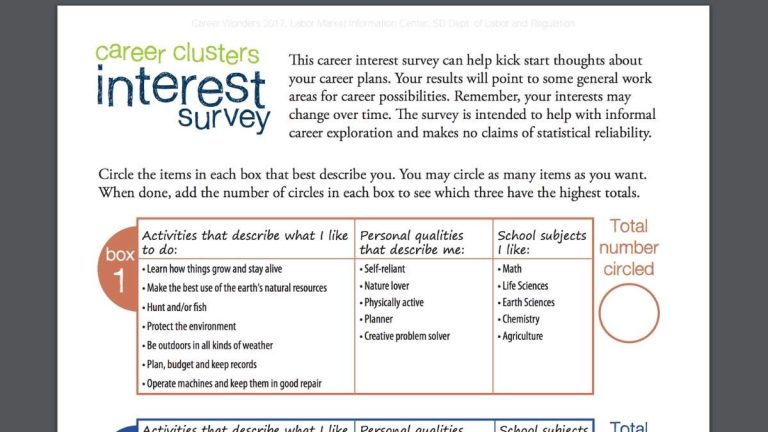 This short informal survey will help learners identify career clusters that may point them to future career plans and general work areas. By taking this survey, it will narrow down the thousands of career options to general areas of interest. This tool is intended for discussion purposes only for career planning.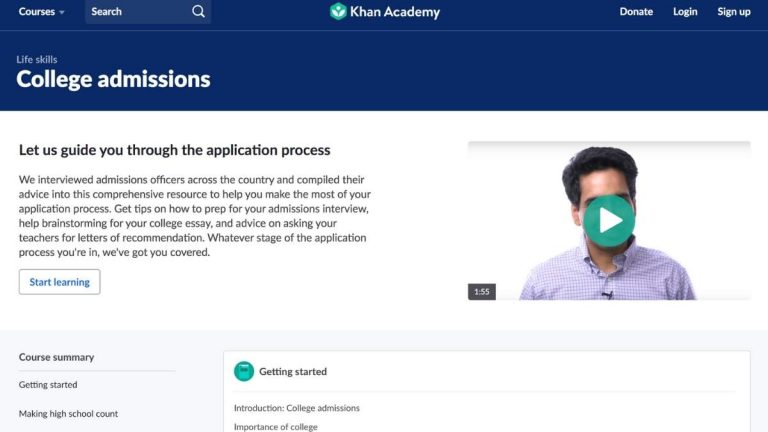 A comprehensive free resource that guides you through the whole application process. It includes short videos to inspire reasons to go and to overcome obstacles.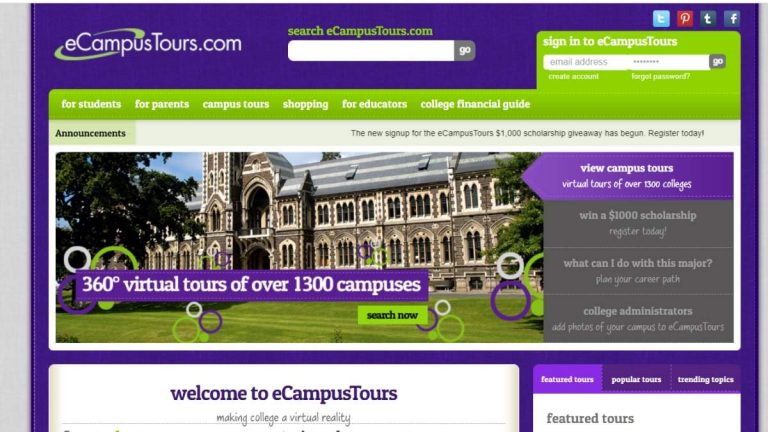 Make college a virtual reality with eCampus tours.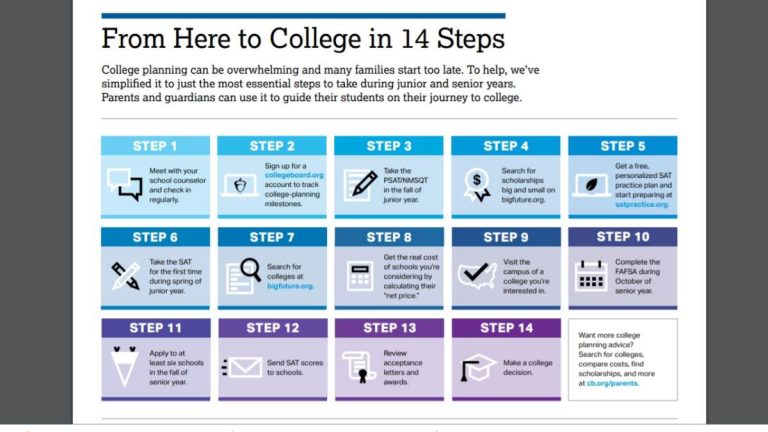 College planning can be overwhelming and many families start too late. To help, we've simplified it to just the most essential steps to take during junior and senior years. Parents and guardians can use it to guide their students on their journey to college.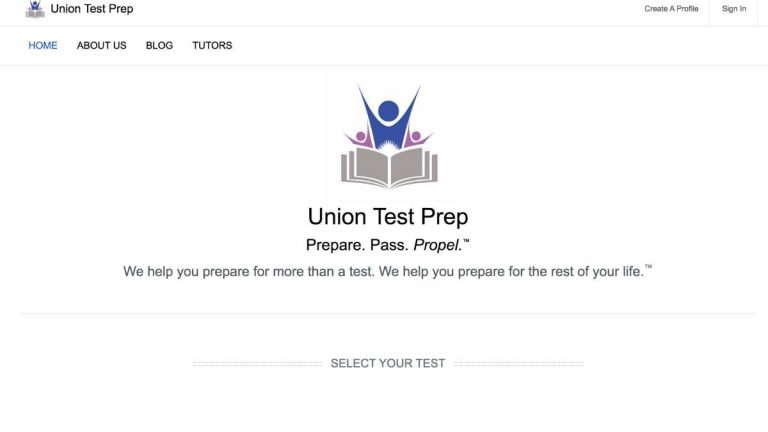 Free practice tests, flash cards, and study guides for many tests, including Accuplacer, ASVAB, ACT, SAT, GED, and many more.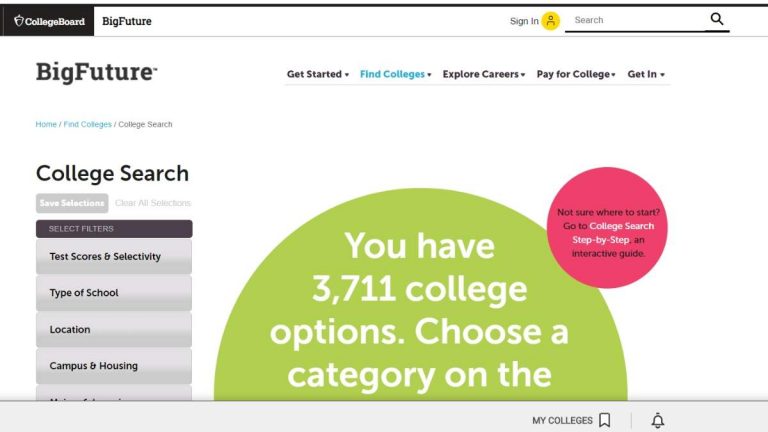 This website allows students to select from a variety of filters to find a college that may be a good fit for them. Filters include test scores, location, type of school, sports, majors, campus and housing, paying, diversity, and support. Students can choose the filters that are important to them and skip the others.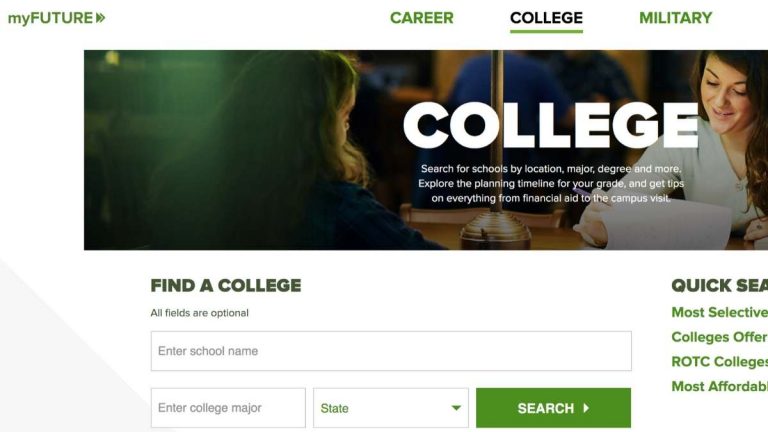 This website provides students with easy to read college resources in planning, applying, paying, and attending college.