Career Coaching for Learners in Rapid City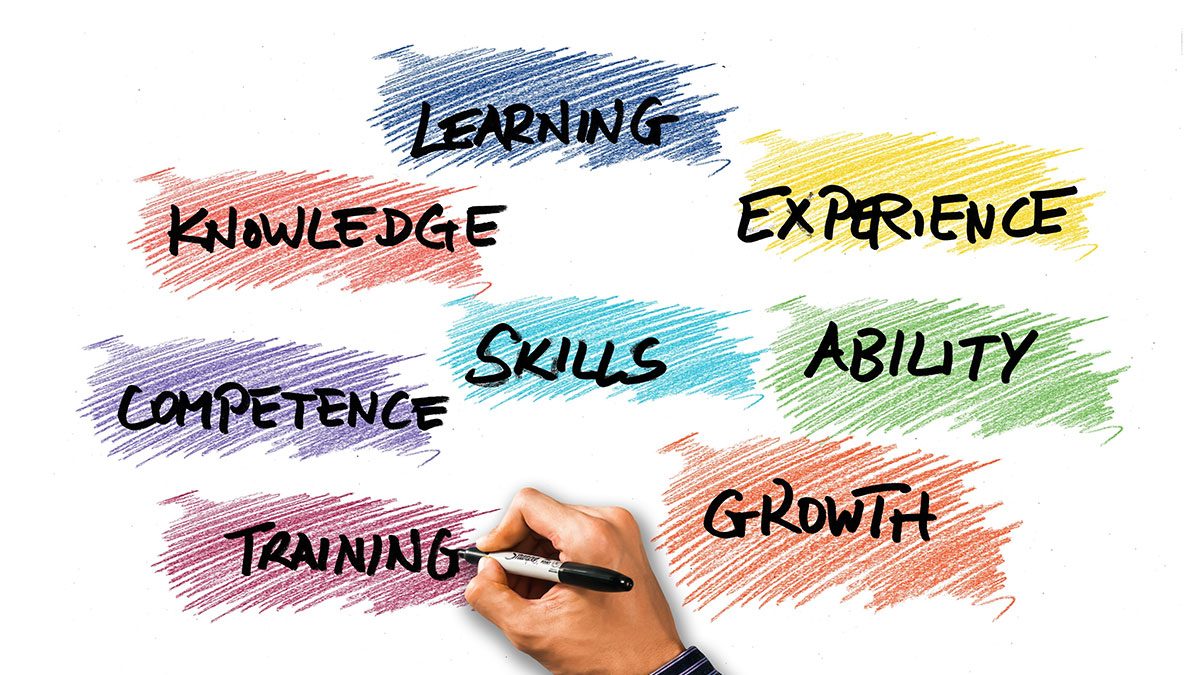 The South Dakota Statewide Family Engagement Center supports a part-time Career Coach at the
Rapid City High School
and
Career Learning Center of the Black Hills
(Rapid City, SD).
Jan Kappelman
works with learners, both students in the K-12 system and those who have already transitioned out, such as adult learners, to provide career advising services that will increase their potential for success and happiness in life and career. These services include:
developing partnerships with students, educators (secondary and postsecondary), families, employers, and community organizations;
creating individualized student support to promote student success in preparing to transition out of K-12 into a postsecondary or career pathway;
assisting students and families in reaching their educational and future goals; and
providing students with the ability to make better, high-quality decisions.
A recent study found that "
motivation
 is the leading cause behind students' failure or success in completing schoolwork. Motivation influences students' attitudes, study habits, academic readiness, and so on." 
Higher Learning Commission, 
2014 Collection of Papers, conclusion of 2011 study of students opinions for success and failure
If you're interested in learning more about career exploration for students, check out these articles:
[wpv-post-body view_template='at-a-glance']
[elfsight_social_share_buttons id="1"]
Submit Your Feedback Regarding this Resource