WELCOME TO THE SOUTH DAKOTA ROADTRIP!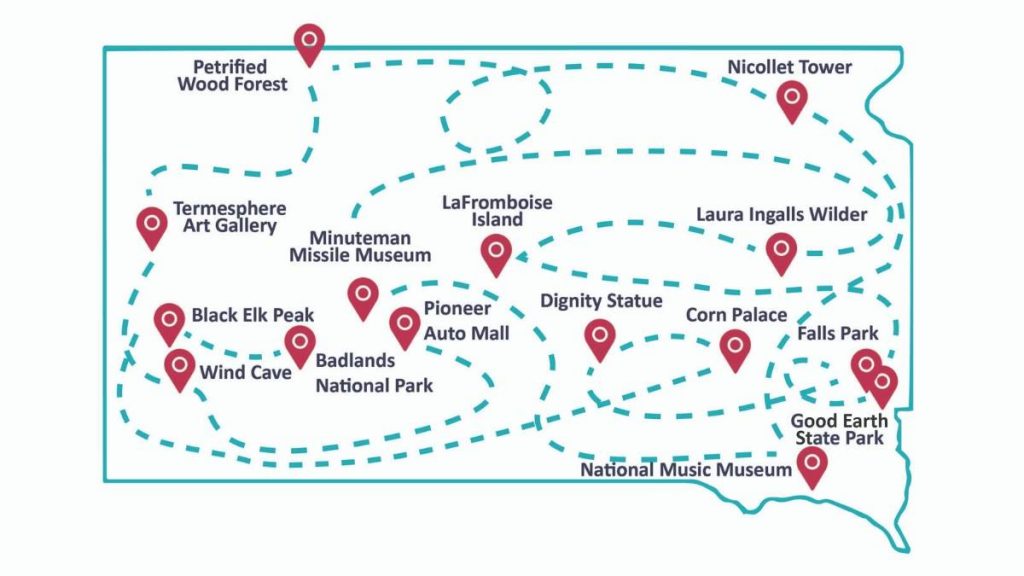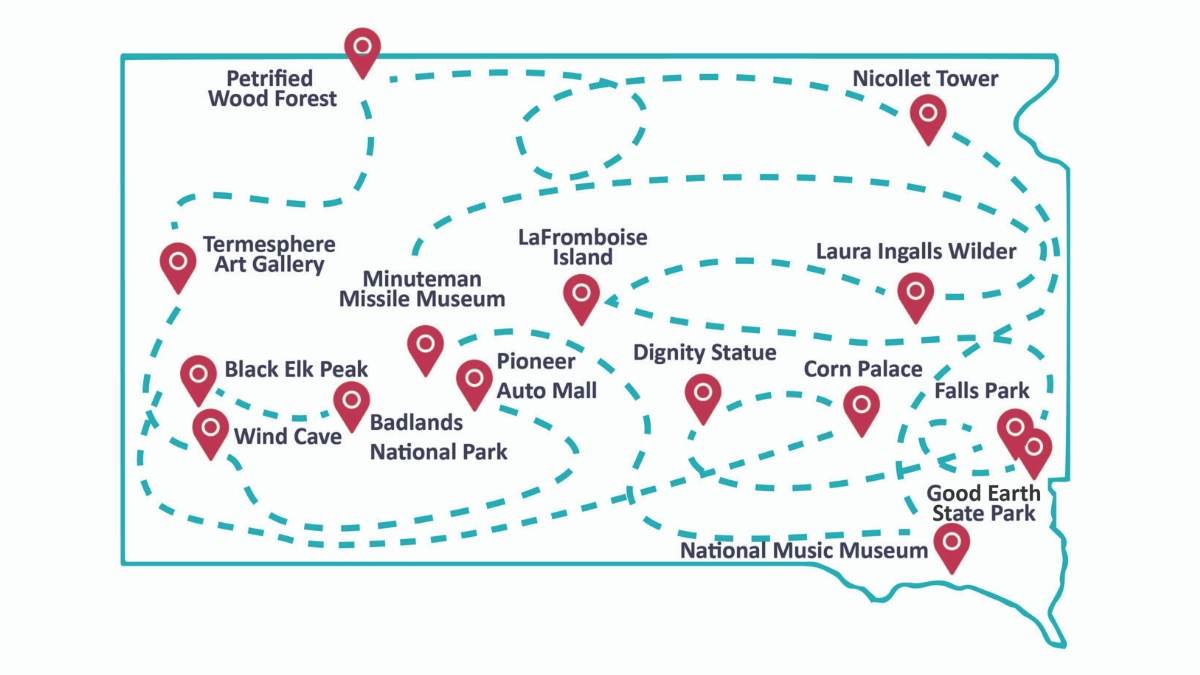 South Dakota is home to some pretty amazing locations. From quirky museums to family attractions to beautiful geography, we're lucky to live in a state with so many cool places. Hit the road and explore our amazing state with a little help from your computer. Each stop will have have some fun learning, virtual tours and photos, and include an easy activity that you can do right at home! Buckle up!
Roadtrip Activity Downloadables
Ready for another Roadtrip?
Discover the Roadtrip Across the US