Classroom Calm Kit Materials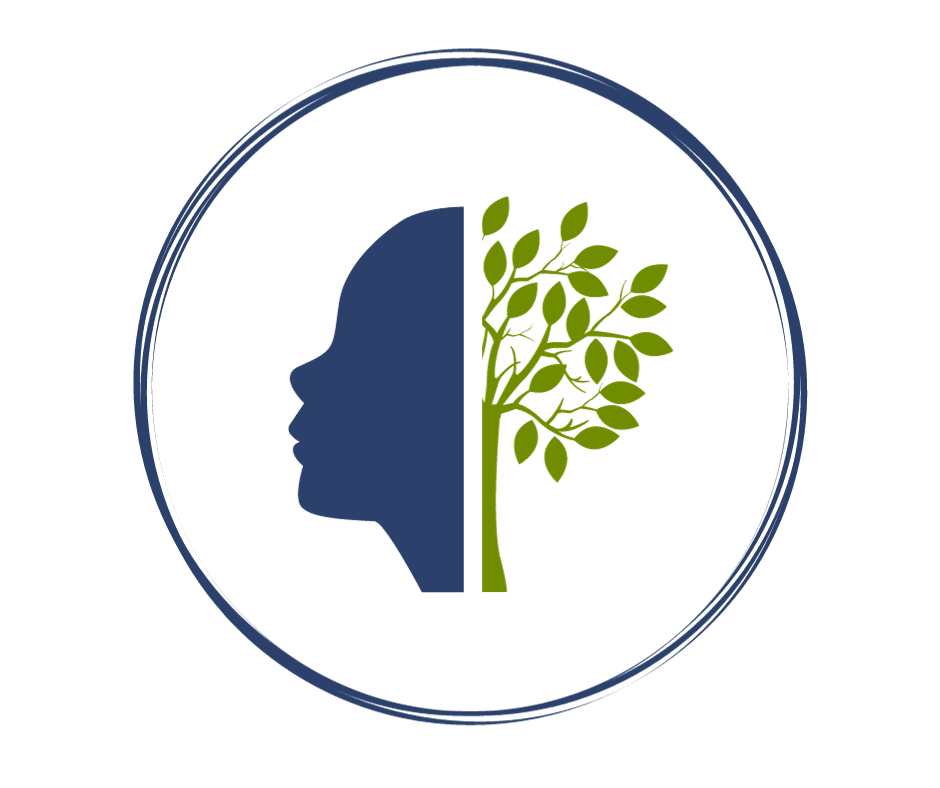 Students who can regulate emotions learn more effectively, have better relationships with their teachers and peers, and are happier and healthier.
We've designed our Calm Kits to provide educators and other professionals with quick and easy tools that are ready to use when kids need them. These research-based kits include a variety of sensory objects to help students self-regulate, as well as resources about how to use them.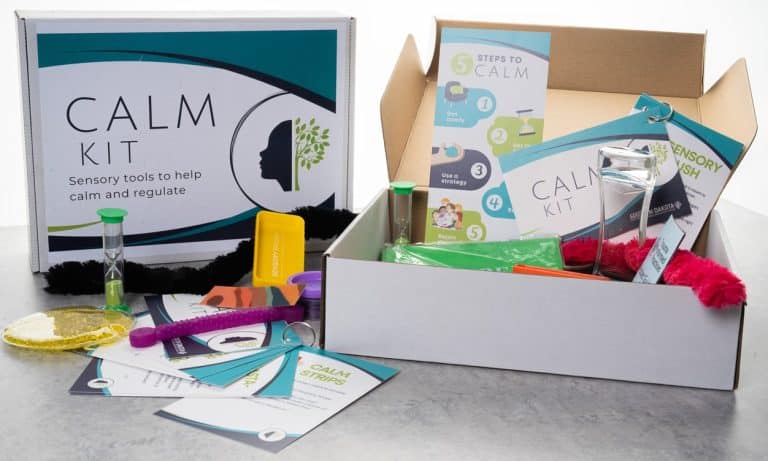 Our Calm Kits Include These Sensory Tools:
Calm Strips
Elasta- Bands
Water & Oil Visual Toys
Stretchy Noodles
Water Bead Bags
Play Dough
Jumbo Pipe Cleaners
Aroma Roller
Sensory Brush
Click on the materials below to download for free!