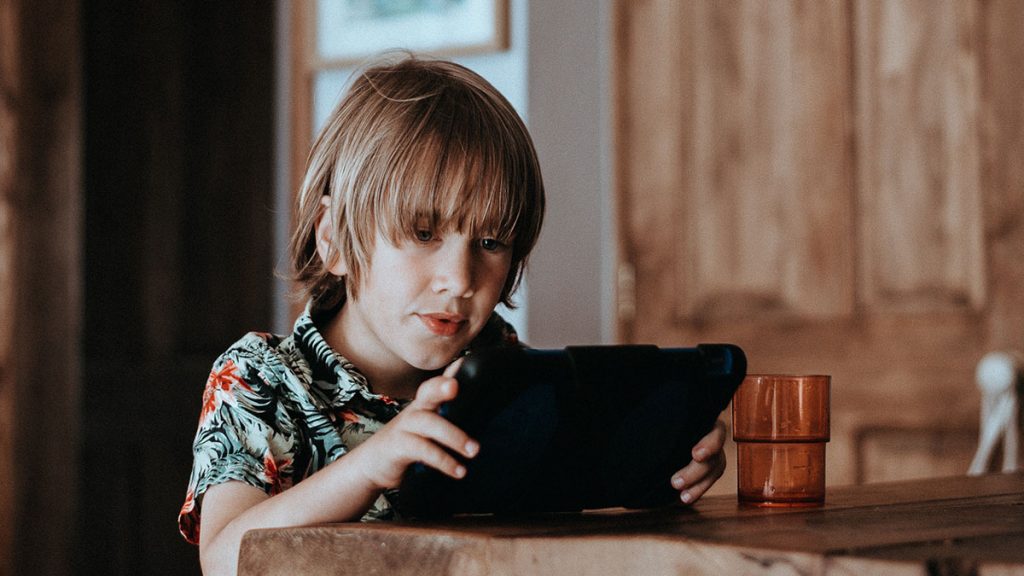 SCREEN TIME GUIDANCE: WHAT CAN ADULTS DO TO HELP CHILDREN NAVIGATE TECHNOLOGY?
Is social media changing our brains? This 3 minute video by AsapScience describes how social media can affect us physiologically. 
The video underscores why it's so critical that families and educators know strategies that can help limit potential risks to childrens' social, emotional, and physical health. Below you'll find specific strategies for different age groups that cover these three main recommendations:
Limit Screen Time

Provide Alternatives

When you do use technology, know how to use it for learning
Here are some specific activities for educators and families of K-12 children:
What can educators do?
What can families do?
Limiting young children's screen time is especially important. Over the past three years,  The Amercian Academy of Pediatrics and the World Health Organization have decreased the amount of recommended screen time for children two to five years old. Both currently give one hour or less of screen time per day as the guideline for children between two and five years old and both advise no screen time for children under two.  
What can families do?
What can childcare providers and preschool teachers do?
Childcare providers and preschool teachers can support families, by helping them understand the need to limit electronics and directing them to some of the above resources.  

They can also be mindful of any technology used in the classroom or childcare setting. 

This article from the National Association for the Education of Young Children

describes  three critical factors (content, context, and the child) to consider when using technology as a learning tool. 
For any age, remember to limit screen time (this even applies to adults!), provide alternatives, and know how to use technology for learning.
Finally, all of us will better serve our children or the children we teach by learning more about our own digital identity. Here is a self-paced slideshow that will help guide you. The more you know about social media, apps for learning, and how screen time affects our brains, the better equipped you'll be when the children in your life are introduced to digital tools and social media.