Early Elementary Literacy Needs Focus Group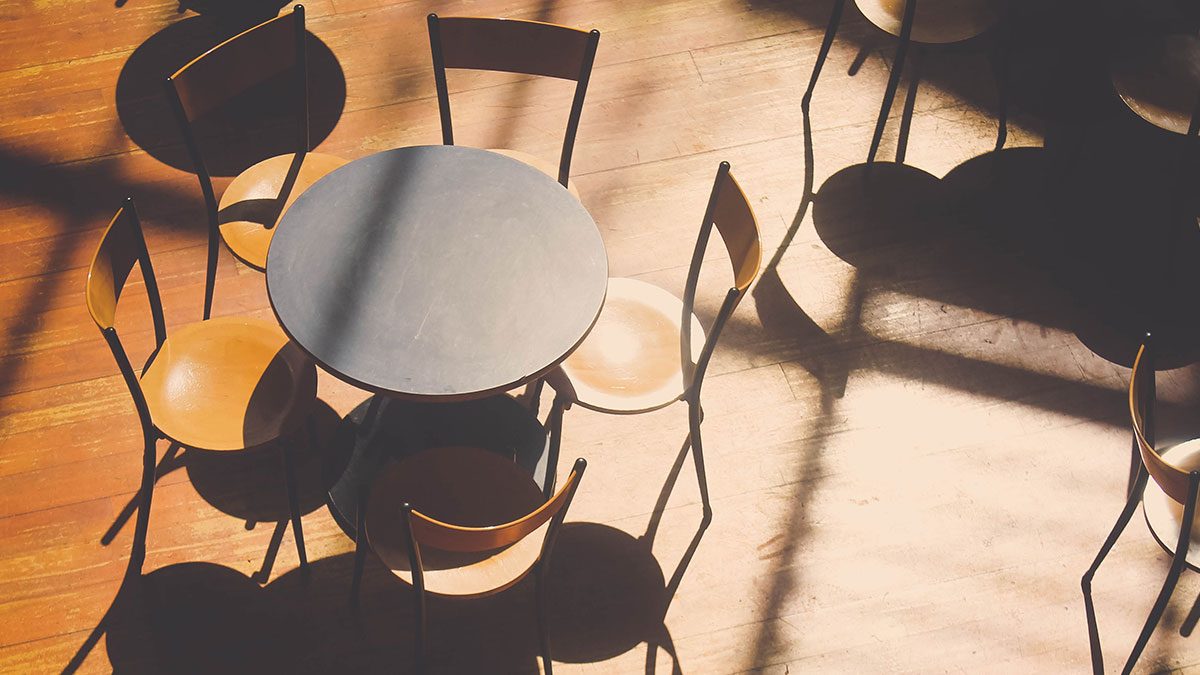 Educators who work with Pre-K to 1st Grade students are invited to join a focus group hosted by SFEC's Birth to 5 Learning Specialist, Darbi Hunt, and Dr. Sally Crowser on Wednesday, May 29, 2019 from 5:30 to 6:30 PM at Drifters Bar & Grille in the Port Room, 325 Hustan Ave, Fort Pierre. Space is limited to the first 50 attendees. Please plan to attend the full hour.
What do you wish your kindergarten students knew when they started school? We need your input!

Join us for free appetizers and let us learn from you.

Bring your laptop, if you have one, and your ideas to help us develop our program around your students' needs. 
[wpv-post-body view_template='at-a-glance']
[elfsight_social_share_buttons id="1"]
Submit Your Feedback Regarding this Resource