Rich Teaching & Family Engagement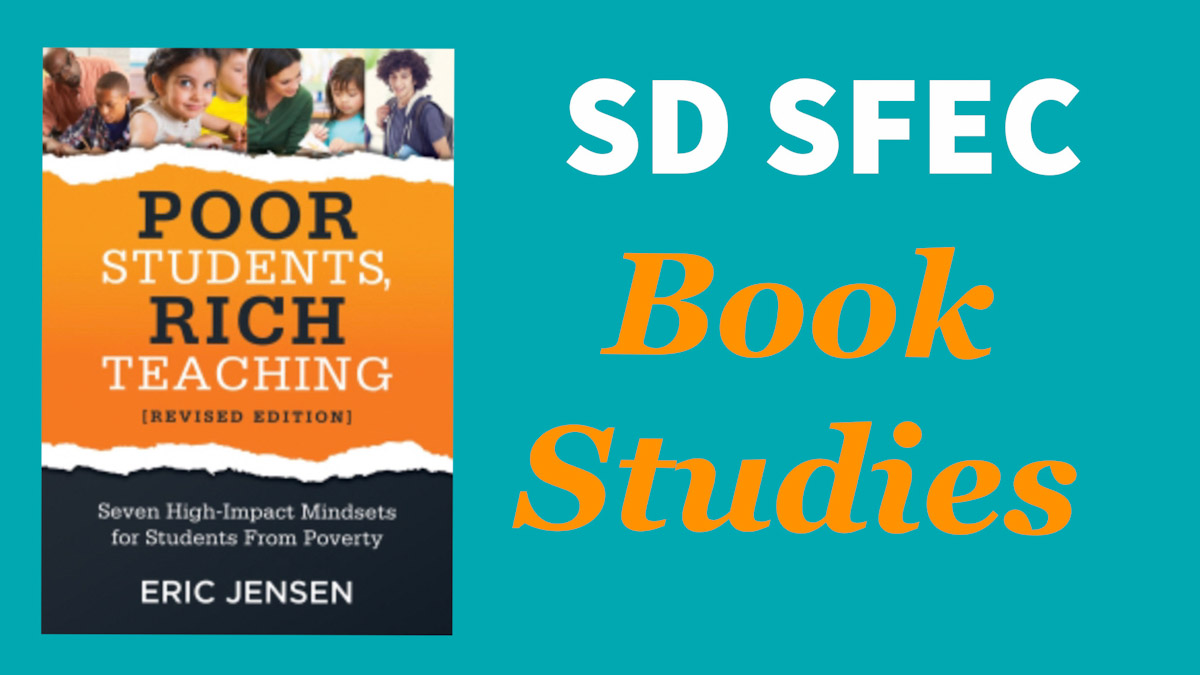 Research states the classroom teacher is the single most significant contributor to student achievement. This course provides an opportunity for educators to study and devise a plan to implement the seven high-impact mindsets necessary to reach not only students from poverty, but from all socioeconomic groups. This course is also an opportunity for administrators to create a professional development plan that they can present, model and implement in conjunction with staff.
NOTE: Course is full! Join waitlist below.
In the Rich Teaching Book Study participants will:
Develop greater awareness and action to engage students from poverty by learning about the seven high-impact mindsets necessary to reach students from poverty and help them succeed,

Reflect upon the seven mindsets and how they fit into their individual content/classroom,

Design a plan for implementation of mindsets in relationship to their individual classrooms/schools for the 2020-21 school year,

Explore and select resources from the SD SFEC from which they will create a Family Implementation Plan for 2020-21,

Learn to use technology platforms like Google Sites, Nearpod, and Flipgrid.
"It was useful to find ways to incorporate the strategies into my classroom and to hear from others on what they hope to implement."
"I loved the book!"
"I liked that this training was at my own pace. The use of Nearpod and Flipgrid was fantastic!"
"I found it particularly useful in attempting to have all my staff train using this study."
"I really enjoyed the format and the technology integration. It was easy to remember what was expected within each part."
"I loved it!"
"I really enjoyed the course because of the content of Poor Students, Rich teaching. Because I am a Primary Educator (K-3), I valued the conversation and content specific to these young learners."
"I had seen the characteristics we talked about in my school age kids but I was not aware that is how they are "wired" due to circumstances."
Complete all questions in the Registration Form. 30 participant maximum
July 1, 2020

Course opens

(T

his is a self-paced course with suggested completion dates for assignments and readings)

August 26, 2020

All course assignments must be completed