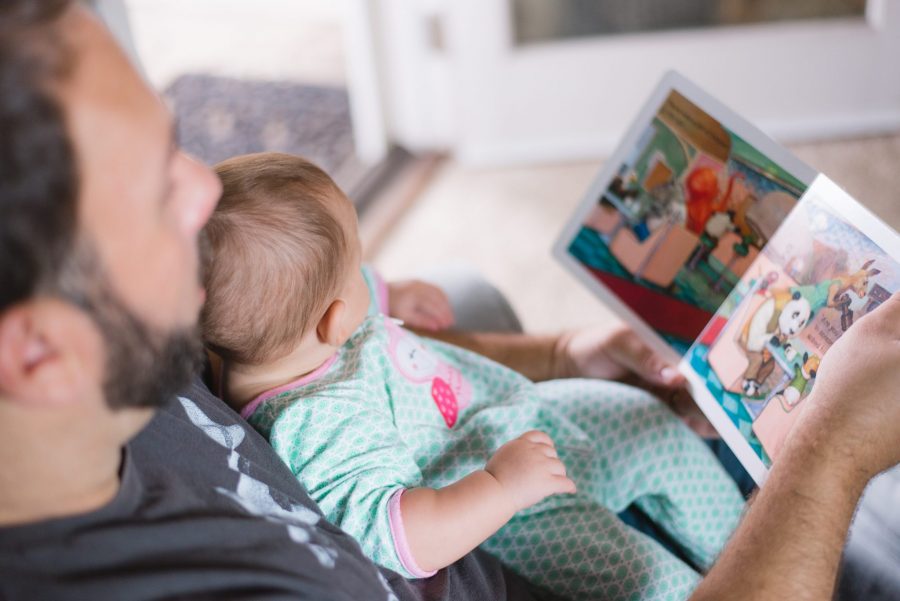 Adults have an extraordinary opportunity to support young minds and prepare them for success. This training for in-home childcare providers provides strategies to give children the skills and knowledge they need to be ready to read. Participants will leave with posters, checklists, visuals, and other resources to support valuable brain building work with children aged birth to five. Download Flyer
9:00am – 4:00pm local time with an hour break for lunch on your own. (Sioux Falls workshop is 9:30am – 4:30pm)
In the Strategies to Support Early Literacy Learning workshop, in-home childcare providers will learn:
What is Early Literacy?

How to build a literacy-rich space

How to support language development

How communication supports social and emotional development

Help families understand early literacy and how to support their children
Qualified Attendees Receive $200 Stipend. Must be an in-home childcare provider to qualify; state licensure is not required. Complete all questions in the Registration Form.