Early Literacy & Learning "Train the Trainer" Workshop to be offered January 8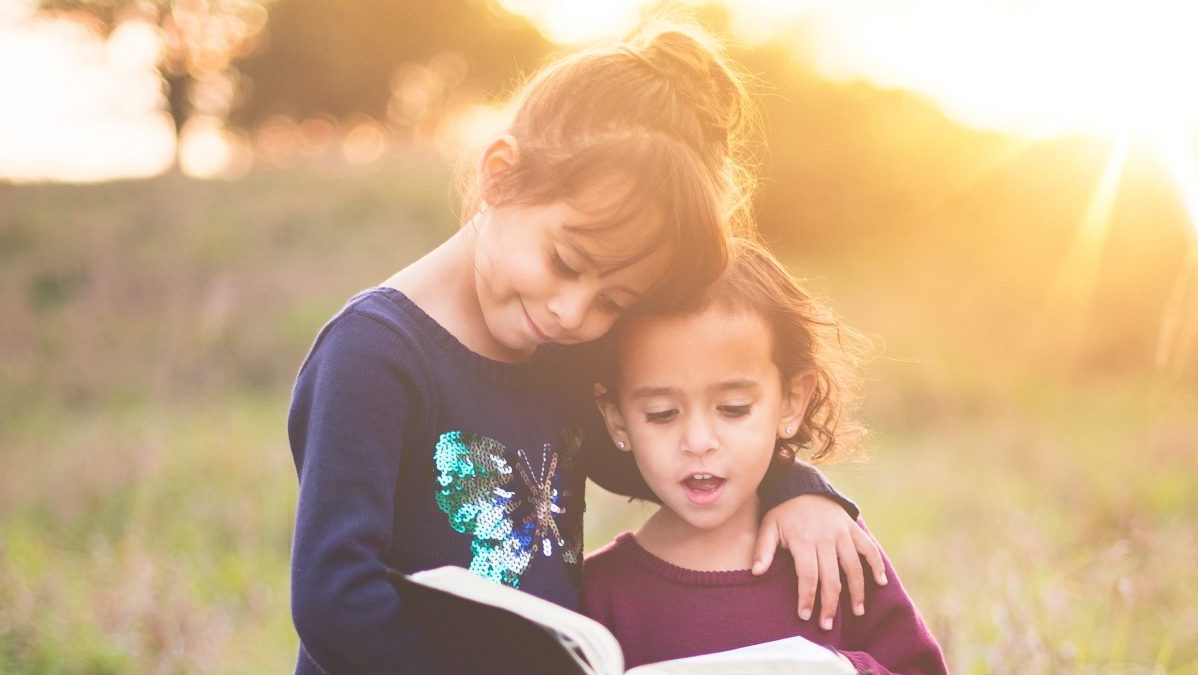 The South Dakota Statewide Family Engagement Center (SFEC) is excited to announce an upcoming early childhood train the trainer opportunity. In consultation with Allison Jones from the Center for Early Literacy Learning and based on feedback we received at our first stakeholders meeting, we will be conducting a free Train the Trainer – Strategies for Early Literacy Learning event on January 8, 2020 at the State Library in Pierre. This will be an opportunity for early childhood professionals to expand the professional development capacity of their organizations.
The SFEC's focus area for this project is providing regional trainings targeting in-home childcare providers, primarily from rural areas; information we received during our planning year showed high interest and need in this area. However, the content and tools are applicable to a variety of settings and we want to reach as many people and organizations as possible. To register or for more information click https://sdsfec.org/birthto5/jan8workshop/.
CATEGORIES
News
Tags
Birth to 5, Early Learning, Early Literacy, workshop
We would love to know your thoughts & comments!