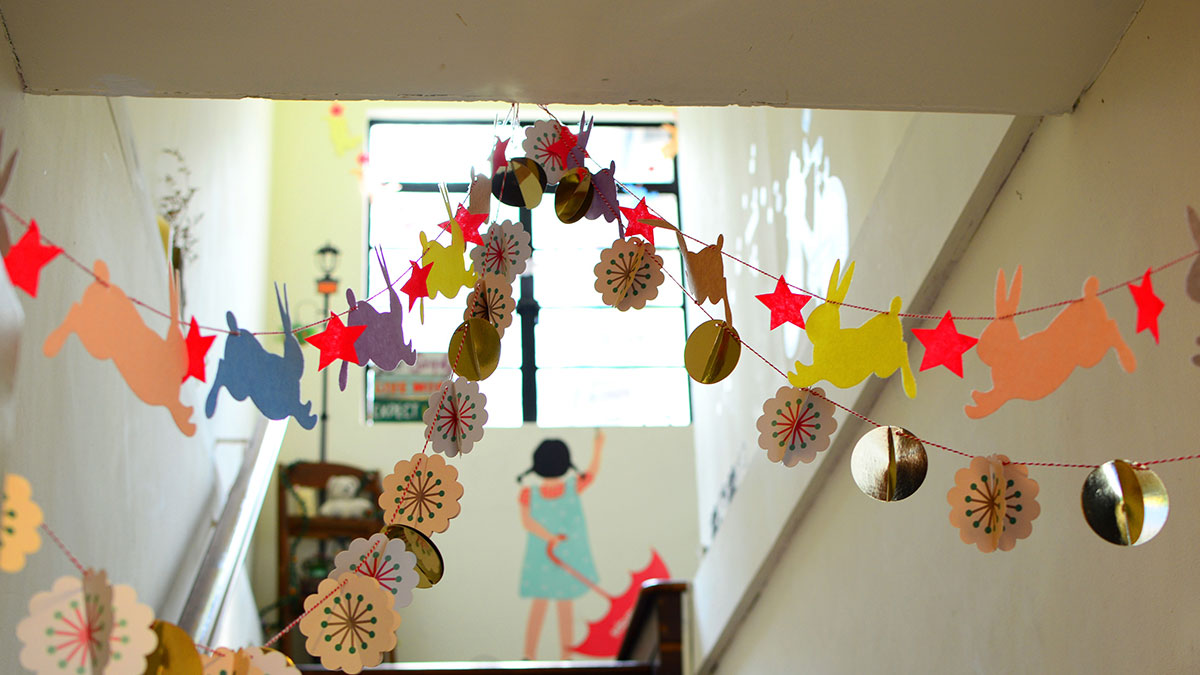 What is a "family friendly walk-through?" Would your school benefit from having one? Learn more about this innovative program to make schools more family friendly and boost family engagement.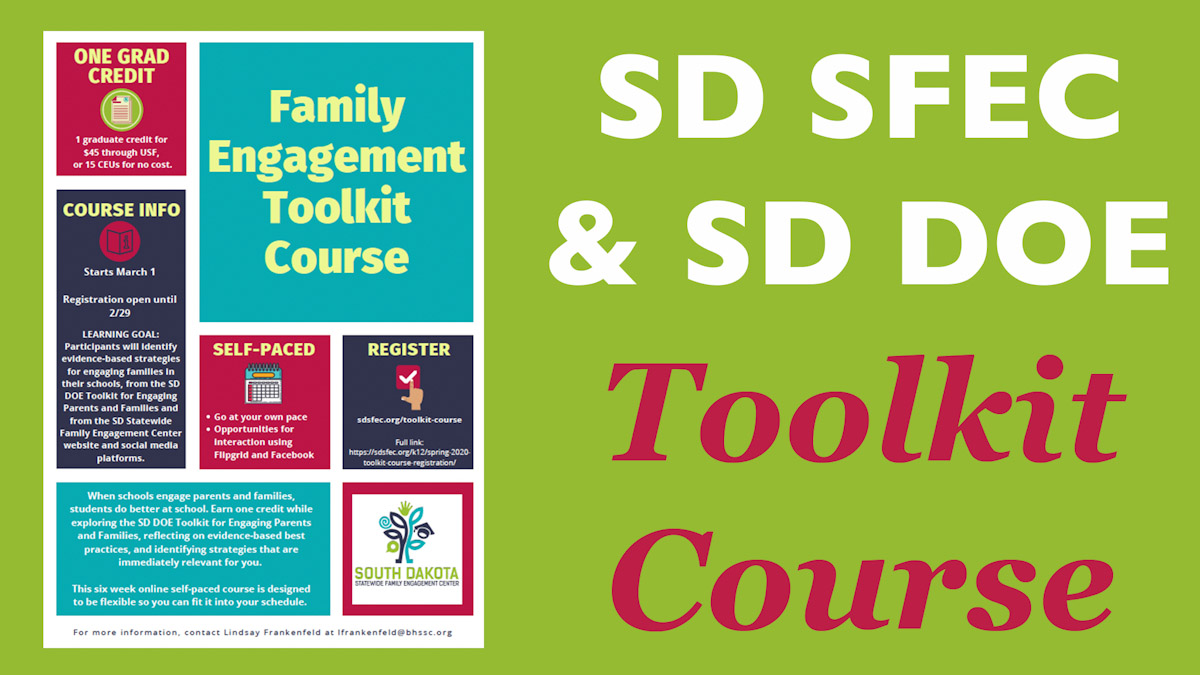 When schools engage parents and families, students do better at school. Earn one credit while exploring the SD DOE Toolkit for Engaging Parents and Families, reflecting on evidence-based best practices, and identifying strategies that are immediately relevant for you.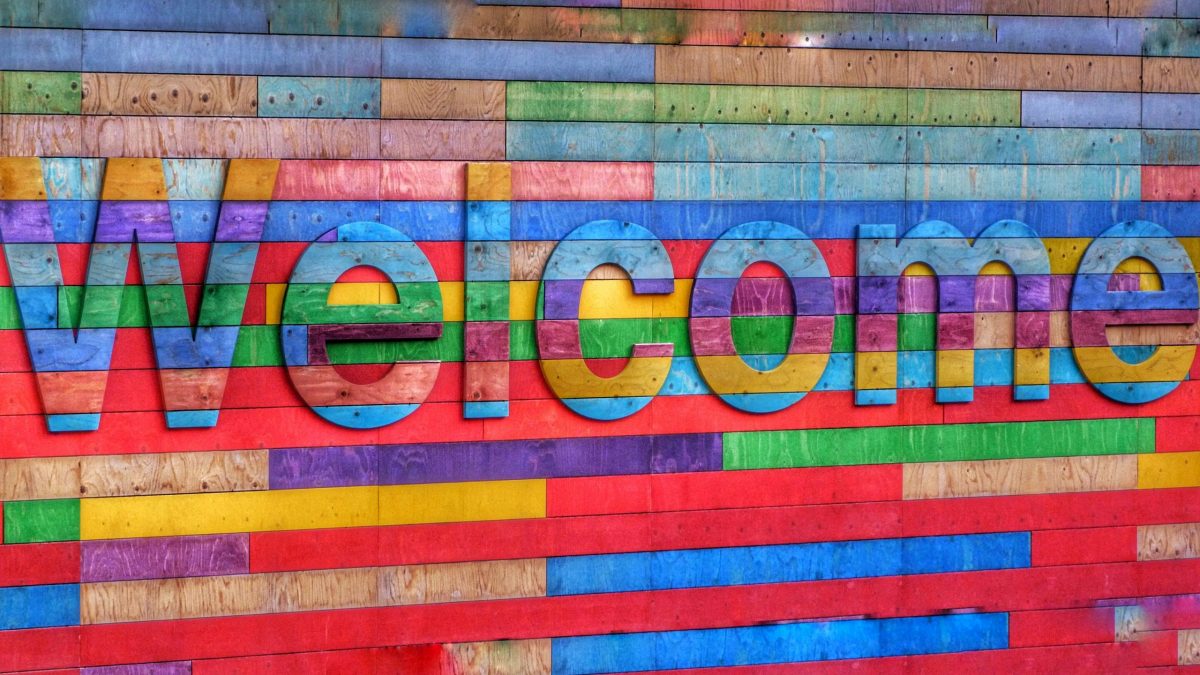 Research by Harvard University professor Karen L. Mapp and others shows that when families are engaged at their child's school, students are more successful. A critical step toward higher family engagement is to establish a welcoming environment.